Medical Escorts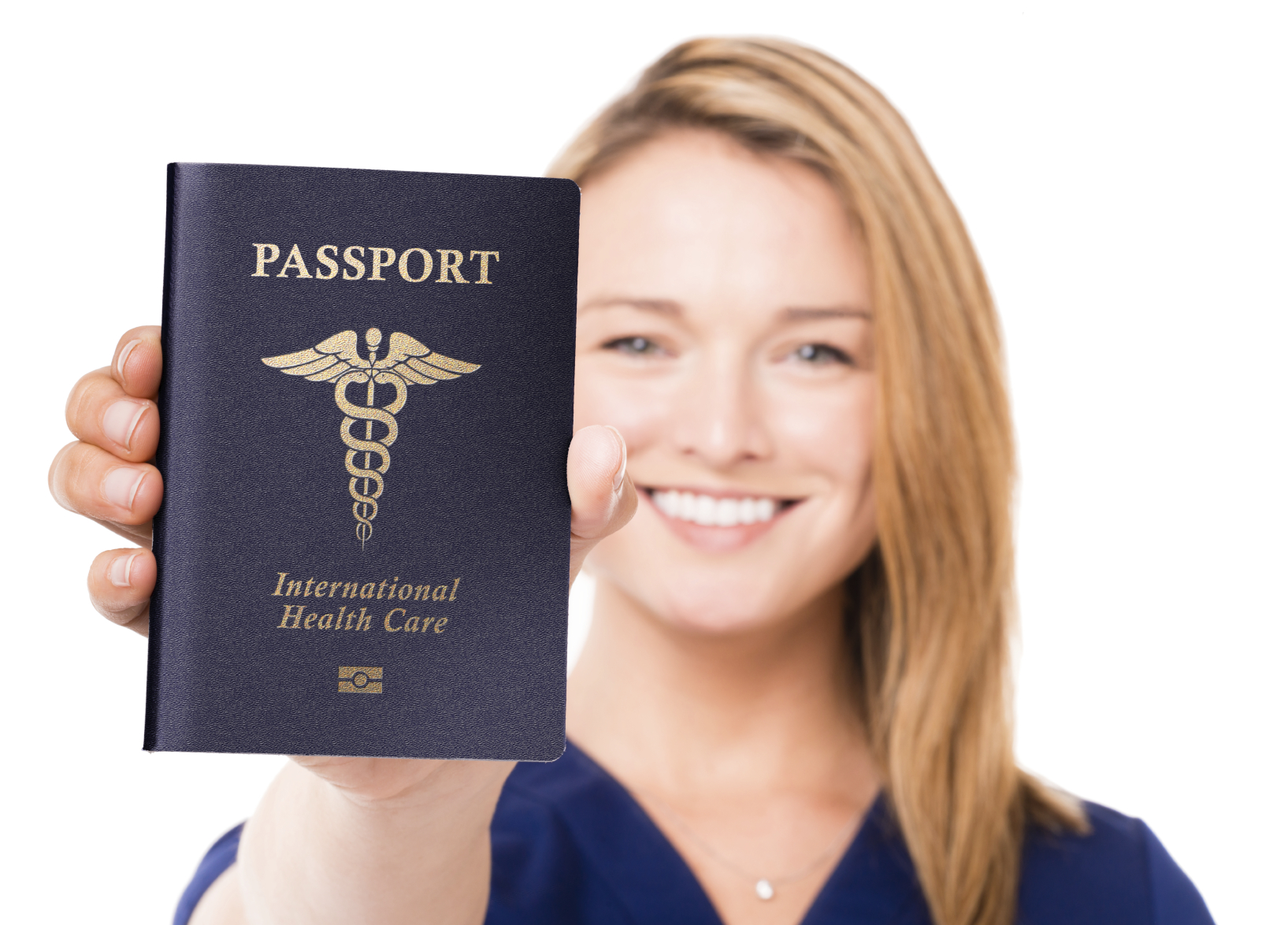 Our professional medical repatriation escorts include Registered Nurses, Paramedics and Physicians.We have licensed staff in both Canada and the United States. We accompany your client oncommercial airlines, by rail or by sea, managing both medical and logistical aspects of the journey professionally and safely. We perform pre-flight medical assessments and obtain airline medical clearances as required. All aspects of the journey are coordinated, including ground transportation to departure and from destination points via ambulance, limousines, taxis or other ground transit, and coordinate all required ticketing for your clients and their family members to ensure a smooth bed-to-bed experience.
Commercial Airline Stretcher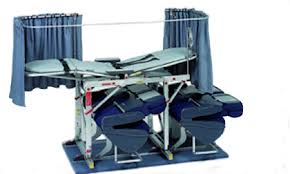 For the client who cannot sit for aircraft take off and landing, Ascent EMS can coordinate Commercial Airline Stretcher Service. This type of transport is restricted to specific routes and airlines. This type of transport can be a cost effective alternative to dedicated air ambulance provided the specific medical condition of the client meets airline medical clearance requirements. Ascent EMS will assist in determining the most appropriate method of transportation.
Non Medical Escorts & Travel Companions
We also provide professional non-medical escorts and travel companions for accompaniment to ensure safe and easy transit via any method of travel.